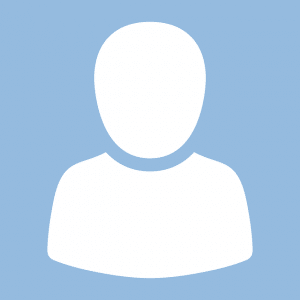 AIMEE NOTLEY
Aimee has been working as a dog groomer at The Pet Retreat's Bowdon salon for just over a month, with six years of grooming experience. She holds a level 3 city and guilds qualification.
Aimee's favourite part of her day working at The Pet Retreat is completing the grooms and watching the dogs greet their owners, happy and well pampered. During grooms, she stays calm by offering lots of reassurance and praise, taking the groom slow and steady, and staying within the dog's comfort zone. To motivate herself during the day, Aimee likes to listen to upbeat music.
Her favourite breed of dog is terriers and she has two pets, her Miniature Schnauzer cross called Bob and a rescue Miniature Schnauzer named Reggie. The most unusual animal Aimee has groomed during her career was a Norwegian forest cat. If Aimee was stranded on a desert island, she would want a hammock, a boat, and a camera to take photos of the experience. Outside of work, Aimee enjoys photography, going to car events with her partner Josh where she takes professional car photos, and eating at dog-friendly restaurants with Bob.