Premier Dog Grooming In Altrincham
The Pet Retreat grooming salon in Bowdon is independently owned by experienced groomers, whilst remaining a part of The Pet Retreat group of sister salons, sharing the same passion, values, and ethics.
The salon is nestled in the heart of Bowdon Vale, just off Vicarage Lane. Offering a range of packages that will bring joy to both dogs and owners alike, we're the number one choice for dog grooming in Altrincham.
We like to do things properly here at The Pet Retreat, that's why we've created a bespoke grooming environment, built to the highest standards with your pet's enjoyment and safety in mind. As such, we only employ the most qualified grooming stylists, and invest in both the best equipment and natural grooming products, such as Houndsly Shampoos. Our range of Houndsly products are vegan, natural and environmentally friendly using only recycled plastic or alternatives such as metal bottles for sprays.
How to find us
Our GroomING PACKAGES
Here at The Pet Retreat we believe that every dog, cat or rabbit's grooming requires an individual approach. Our process factors in your pet's coat type and personality as well as your own personal tastes to deliver a style that you're happy with.
We can deliver breed standard cuts ready for your next dog show or a convenient trim that will keep your dog looking clean in the mud. Discover more about our Grooming Packages so that you can start planning your next visit.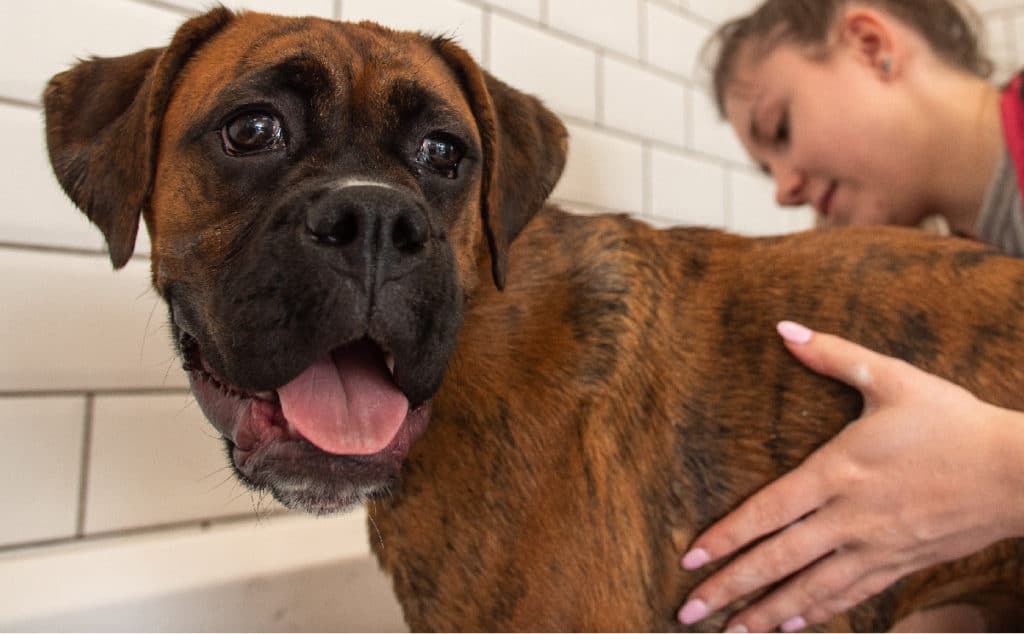 MEET THE TEAM
Find out more about our professional grooming team, from their favourite pets to their favourite pastimes.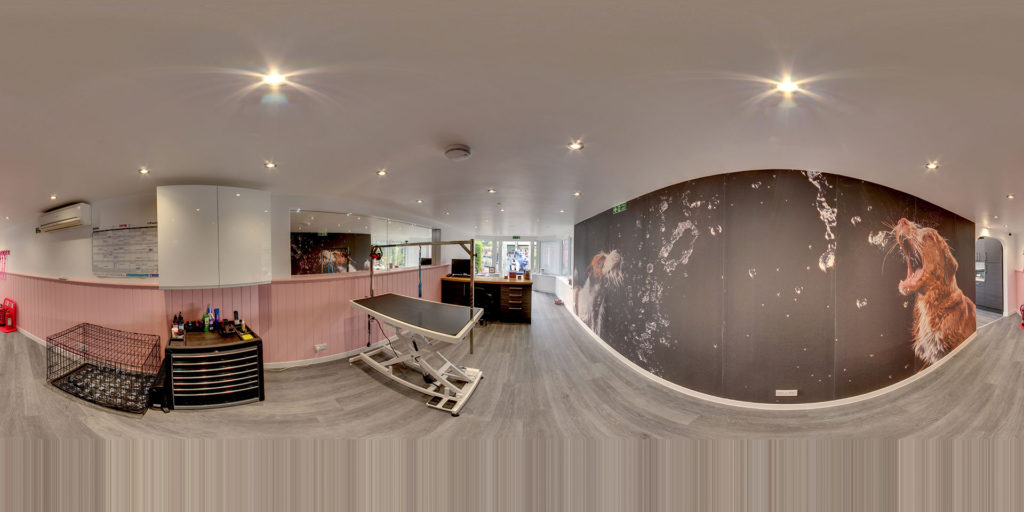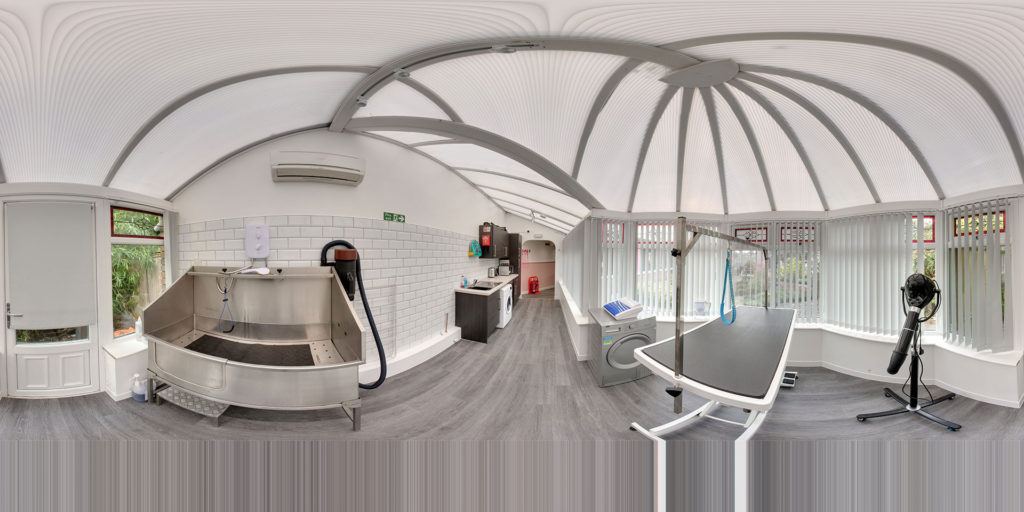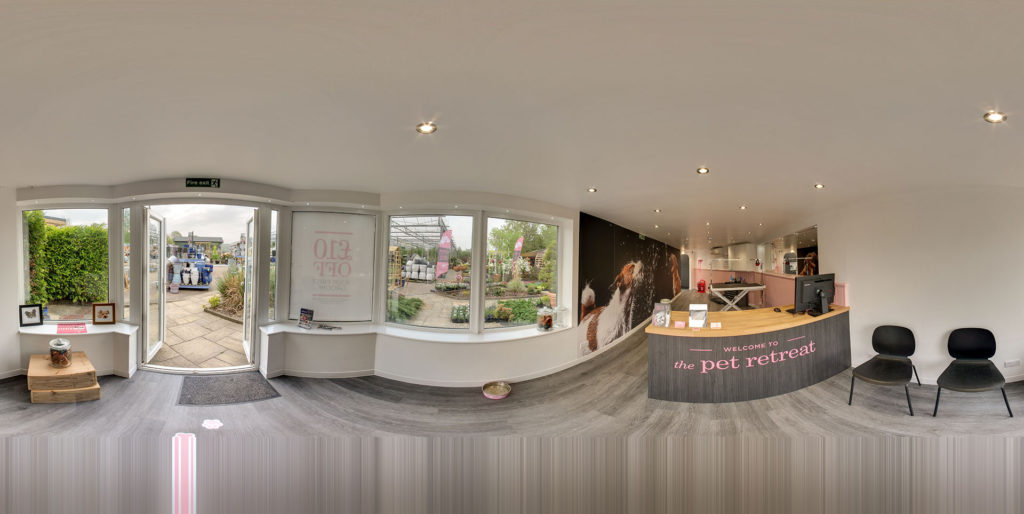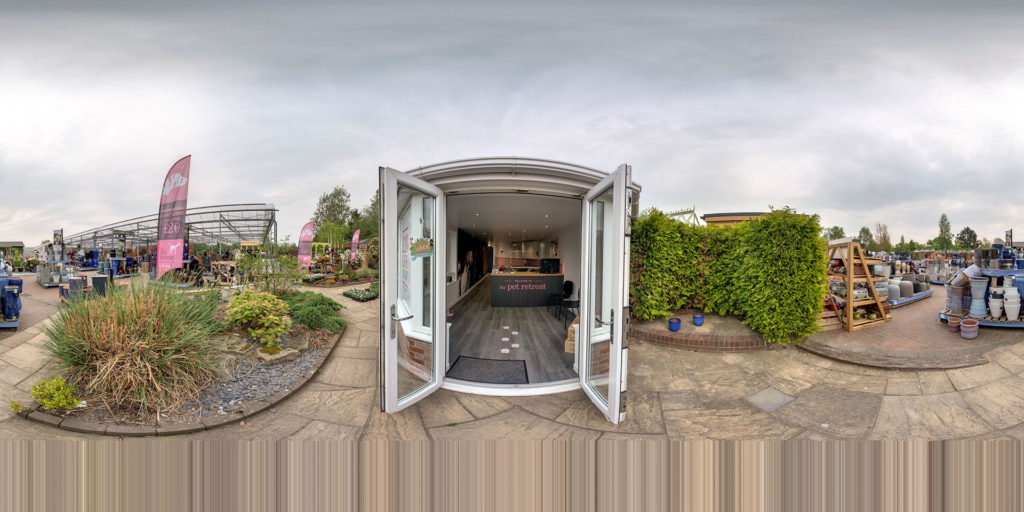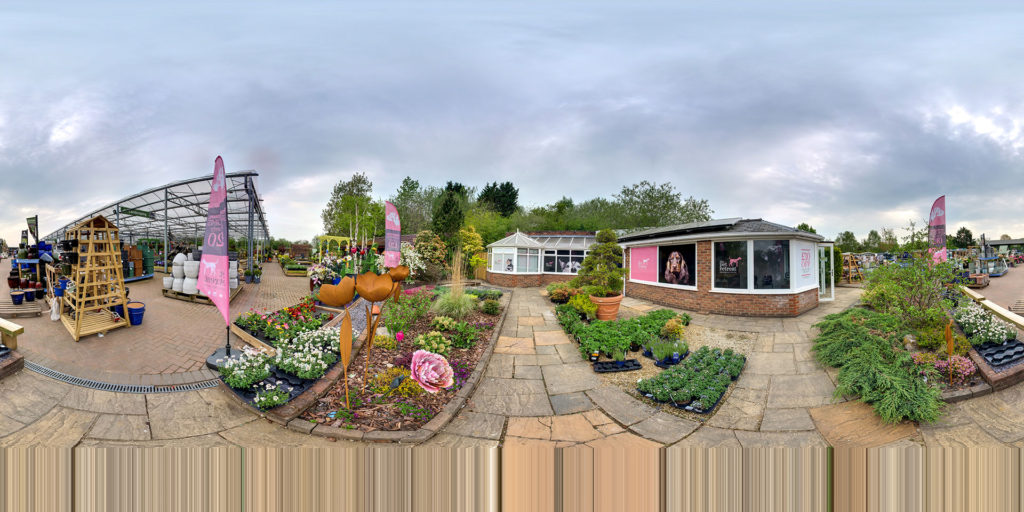 My dog has never looked better
"Since visiting the Pet Retreat Bowdon my dog has never looked better. She used to be very anxious when visiting the groomers but is totally relaxed & happy to visit Sophie at the Pet Retreat!
It's the loveliest cut she's ever had thanks so much Sophie for making us both happy!"
Looks and smells gorgeous!
My poodle looks amazing after Kerry clipped him at Woodford. Best clip he's ever had. He is a very nervous dog and she knew exactly how to handle him and put him at ease straight away. Well done!
Linda