About Us
The Pet Retreat comprises two independently owned sister salons in Cheshire. As part of The Pet Retreat group, both salons share the same passion, ethos and values. You can rest assured that you and your pet will receive the same premium standard of care across our sites, whether you're looking for a breed standard cut, a simple freshen up, or you just want to give your pet some pampering.
THE PET RETREAT
The Pet Retreat was established in 2005, and is now independently owned and run by experienced grooming professionals, with two sister grooming salons in Bowden and Holmes Chapel. Whilst independently owned, we all share the same ethics, values, and passion for delivering exceptional treatments to pets across Cheshire.
We're proud to establish ourselves as the most knowledgeable grooming business in Cheshire. All of our staff are professional groomers, trained to City & Guilds Level 3 standard or equivalent experience, enabling us to know what's best for your animal every step of the way.
WHY CHOOSE US?
We're an award winning grooming service with a professional and qualified team, delivering luxury treatments to pets across Cheshire. We pride ourselves on our welcoming and friendly nature, and the relationships we build with our customers and their pets.
We can groom a wide variety of animals and breeds at The Pet Retreat, including dogs, cats and guinea pigs. More importantly, we believe that your pet's grooming requires an individual approach, which is why we offer a complimentary consultation before their first grooming session. What's more we only use top of the range equipment and natural products throughout.
Although our salons are independently owned, you can rest assured knowing that both salons are a part of the Pet Retreat group, meaning you'll receive the same, premium level of service at each salon. Whichever salon you visit, your pet will leave looking and feeling fresh.
MEET THE TEAM
Learn more about our professional grooming team at our Bowden and Holmes Chapel salons, from their favourite pets to their pastimes.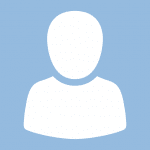 SOPHIE (BOWDON)
Professional Groomer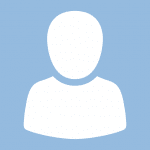 AIMEE NOTLEY (BOWDON)
Professional Groomer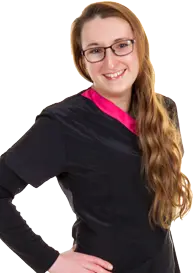 RACHEL SMITH (HOLMES CHAPEL)
Professional Groomer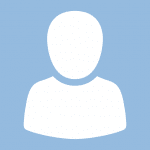 JASMINE BROWN (HOLMES CHAPEL)
Professional Groomer