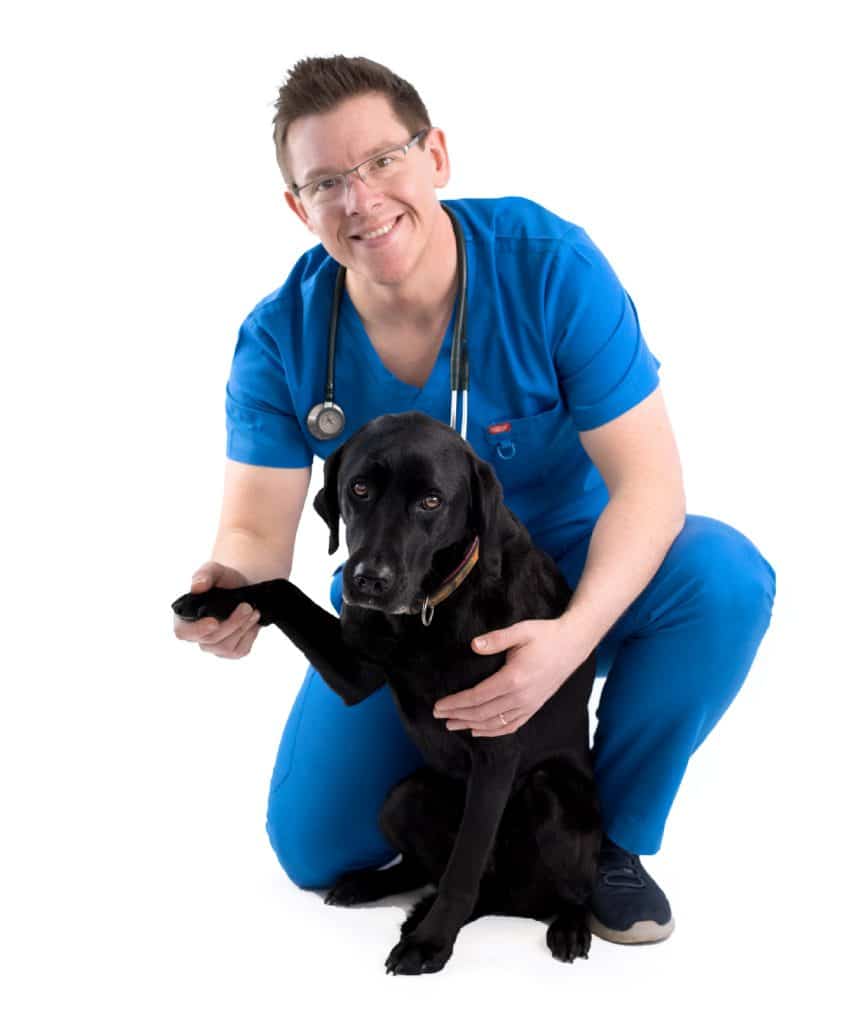 DR PAUL ADAMS BVETMED GPCERT(OPHTHAL) MRCVS
DO YOU HAVE ANY PETS? IF SO, WHAT ARE THEIR NAMES?
Summer (2 years old) and Fen (6 years old). Both are labradors.
WHAT IS YOUR JOB?
Founder.
DO YOU HAVE ANY QUALIFICATIONS OR ADDITIONAL TRAINING IN GROOMING?
I qualified as a Vet in 2007. In 2014 my wife and I opened Knutsford Veterinary Surgery and a year later we opened our first Pet Retreat Grooming Salon in Knutsford. We saw a need to bring dog grooming out of back garden sheds and garages and onto the high street. Our focus is in promoting health through grooming. We employ the highest skilled professionals who use the best equipment in amazing surroundings.
HOW MANY YEARS HAVE YOU BEEN WORKING AT THE PET RETREAT? AND HOW MANY YEARS HAVE YOU BEEN A PET GROOMER FOR?
Since 2014.
WHATS YOUR FAVOURITE BREED OF DOG?
Labrador Retriever (but I am biased!)
WHATS YOUR FAVOURITE PART OF THE DAY WHEN WORKING AT THE PET RETREAT?
Seeing our team smile as they enjoy their work.
WHICH SONG CAN YOU LISTEN TO ALL DAY LONG?
Anything by Queen.
IF YOU WERE STRANDED ON A DESERT ISLAND, WHAT THREE ITEMS WOULD YOU WANT TO HAVE WITH YOU?
A machette, google and some nice wine!
DO YOU HAVE ANY OTHER INTERESTS OUTSIDE OF WORK?
When not at work, I enjoy walking with my family and dogs, cycling and socialising.
Find out more about The Pet Retreat, meet our award-winning team and discover why we started offering luxury bespoke dog grooming to pets across Cheshire.