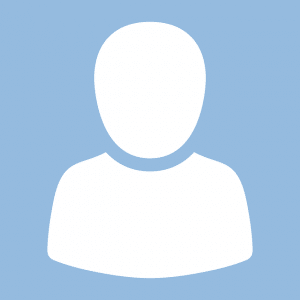 SOPHIE PARKER
Sophie Parker is the salon owner and stylist at our Bowdon Salon, one of two sister salons in The Pet Retreat group. She has worked at The Pet Retreat for just over a year, with over seven years of groomer experience. She currently holds C+G L3 qualification in dog grooming and is undertaking the ICMG qualification.
Sophie's day-to-day tasks include looking at the diary to see which dogs will be under her care for the day, she loves the planning and organisation of grooms. She keeps herself calm during appointments by taking breaks with the dog often and reassuring the pet in her care.
Sophie's favourite dog breeds are gundogs and poodles, and she owns a German Shorthaired Pointer named Kaiba, a German Shepherd named Sage and a Miniature Poodle called Lemon. The most unusual animal Sophie has ever groomed was a hedgehog named Willow.
If Sophie were stranded on a desert island her three items of choice would be a dog, some flint and a radio to listen to her favourite music by Fleetwood Mac, ABBA or Harry styles. Outside of work, Sophie loves participating in dog sports with her dogs, exploring new places, travelling and DIY.