Pet grooming trends
Will dog grooming in Cheshire adopt the geometric approach?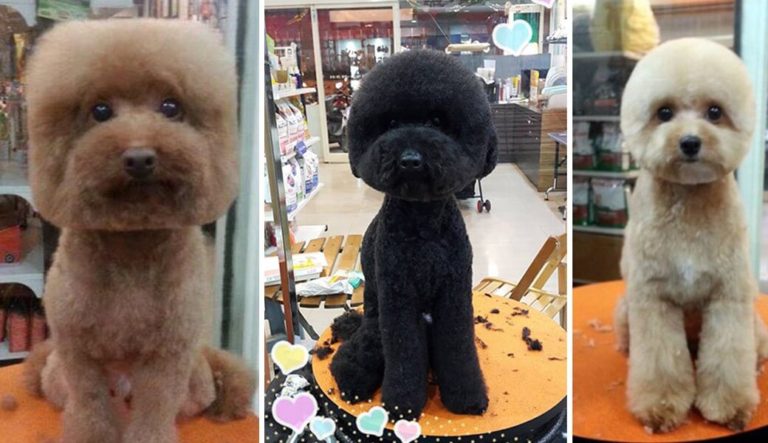 Each year the pet following population bring about a new internet craze which sweeps the globe. Recent years have seen people sharing pictures of their animals dressed in human costumes, whilst the dog shaming craze saw people share pictures of their dogs with a humorous sign after they did something naughty.
In 2015 the latest craze that's sweeping Taiwan and Japan see's dog owners shaping their pets fur in clean cut straight lines making them look either square like Lego or perfectly round like a cartoon character. The reasoning behind this new geometric approach is to make the animal more eye-grabbing and clean-cut looking in their photos on social media.
Will dog grooming in Cheshire undergo the Lego effect?
However, although this is the latest trend in Taiwan, the question now is will the industry of dog grooming in Cheshire be adopting this approach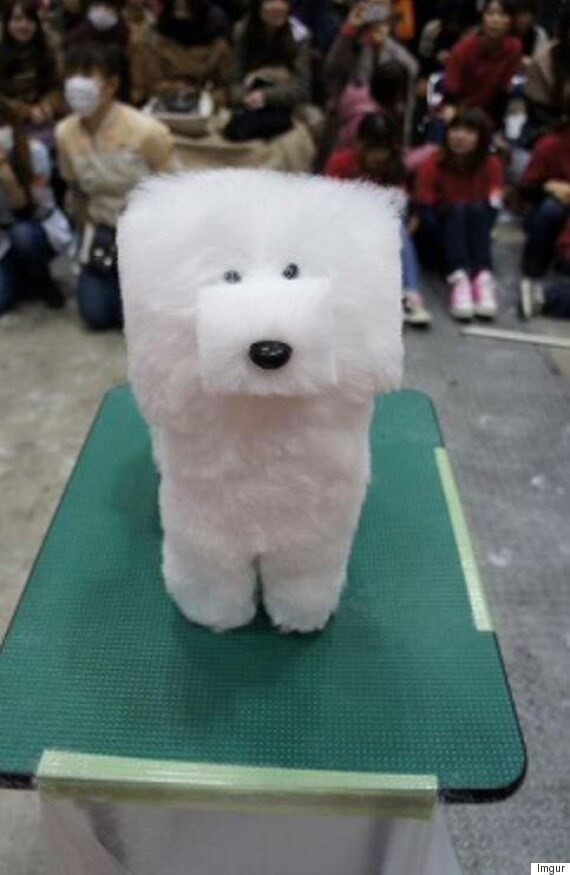 any time soon? Well, Maria Tawse from The Pet Retreat is not so sure that it would in the British climate, with rain and wind sure to upset those brilliantly straight lines.
"Although we accommodate all of our clients' wishes here at The Pet Retreat I'm afraid that the Cheshire weather might put paid to those newly cut straight lines if you encounter a shower on the way home," she said. "Aside from this it's all dependent on the breed of dog, but it has to be said that if you managed to catch us on a fine day the new trim would be sure to gain a fair few Facebook likes!"
Your bespoke Dog Groomers, Cheshire
Although the cube look might not suit Cheshire pooches to a tee, here at The Pet Retreat we'll be sure to find a style that matches your dogs breed. We also offer a range of other pet pampering options making us the most bespoke dedicated dog groomers in Cheshire. View our A La Carte Menu which includes the luxury "Pet Retreat Pawdicure", the Deep Ear Cleanse and the Fryer's Pet Facial.
Images via Imgur, M2Woman