Check these tips from your dog groomers in Cheshire
You shouldn't need an excuse to keep your dog's coat healthy. Regular brushing and cleaning is an essential part of maintaining their wellbeing. However, many owners can feel like they are fighting a constant losing battle, in particular for active dogs. This list from The Pet Retreat should help you identify the signs that your dog is in desperate need of some puppy pampering and outline the reasons why grooming is always a good idea.
Give them some attention
No matter what breed of dog or how much time they spend outdoors you should always brush them regularly. Most dogs enjoy being brushed and it is a useful way to spend time with your dog whilst helping maintain the health of their fur and skin. Even short hair dogs can benefit from brushing with a soft brush as it can remove loose hairs and improve their circulation.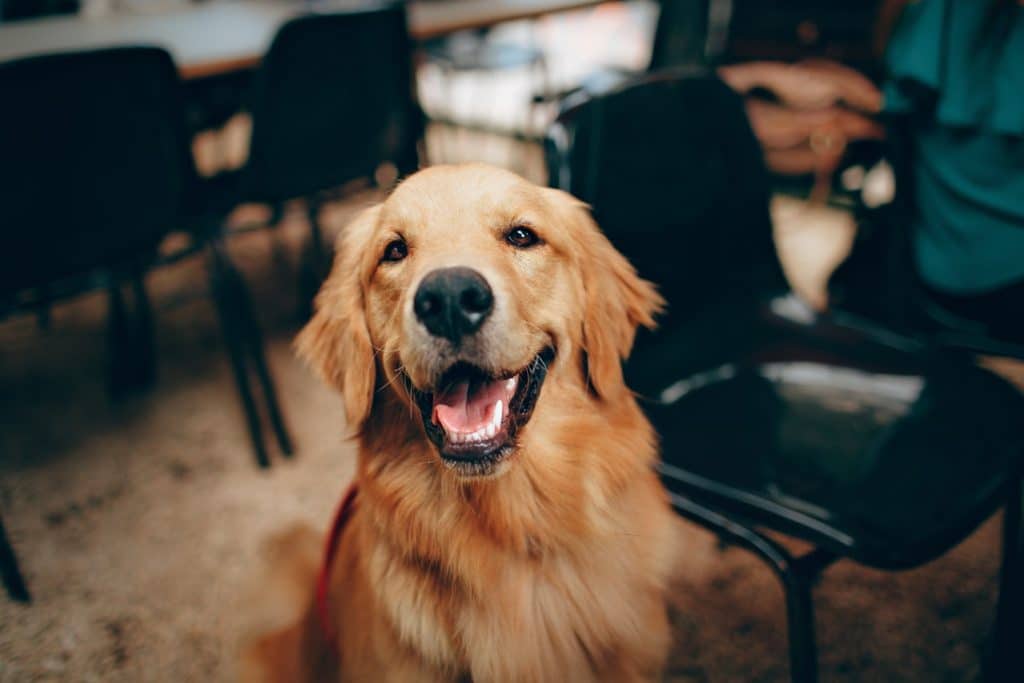 Watch out for matted fur
Regular combing helps prevent fur from matting. If a dogs fur starts matting then not only does it look less appealing, but it can affect its ability to keep a dog warm during the winter months. It also helps prevent the fur gathering dirt or debris whilst matted fur can affect your dog's skin.
Get rid of those pesky fleas
If you notice your dog itching furiously then it could be a sign of fleas or ticks. Keep an eye on any sore spots that may develop, whilst a trip to your dog groomers in Cheshire can provide you with the essential treatment to rid their coat of any unwanted pests. Fleas can make a dog miserable so don't leave this untreated.
Wash off the dirt and debris
It doesn't have to be muddy for your dog to pick up dirt and debris in their coat. Even in the summer their fur can get clogged with seeds and alike. You should give them a quick once-over after every walk and if you notice anything that shouldn't be there then make sure to brush the debris away and clean off the muck.
Long nails
Another essential sign that your dog might need a trip to the dog groomers in Cheshire is long nails. These can be painful during long walks, in particular if they walk of hard surfaces whilst they can also damage furniture and carpets in your home.
Book you appointment at The Pet Retreat
You can book an appointment for you and your dog at The Pet Retreat dog groomers in Cheshire for a puppy pampering session to make your dog's coat dazzle. We offer a range of bespoke pet treatments, including our powerful "Flea bath" anti-flea treatment, our Coat Conditioning treatment and The Deep Ear Cleanse. Browse our site to discover the full menu and to book your appointment today. You can also contact us on 01565 337 111.