Hairdresser carves interesting shapes into a range of dazzling pets
If you've followed The Pet Retreat blog closely over the last year you might remember our blog on the bizarre grooming trend from Taiwan where dogs were groomed into geometric shapes. Well, keen to be at the forefront of dog grooming style, they've invented yet another craze. This time the shapes are less geometric and more artistic.
A range of dogs and cats have visited a pet shop in the town of Tainan to get fully fledged sculptures shaped into their pet's fur. Designs include a teddy bear on the back of a poodle and a cat skimmed up to look like a stegosaurus. The shop has reportedly had customers coming from far and wide to get a quirky design attached to their animal.
The trend was reportedly started when Taiwanese hairdresser Lee Mei-Chen decided to make a career change to dog grooming. His artistic flare soon took hold of the nation, whilst it's even caught the attention of Emma Brown, head stylist for The Pet Retreat in Bowdon.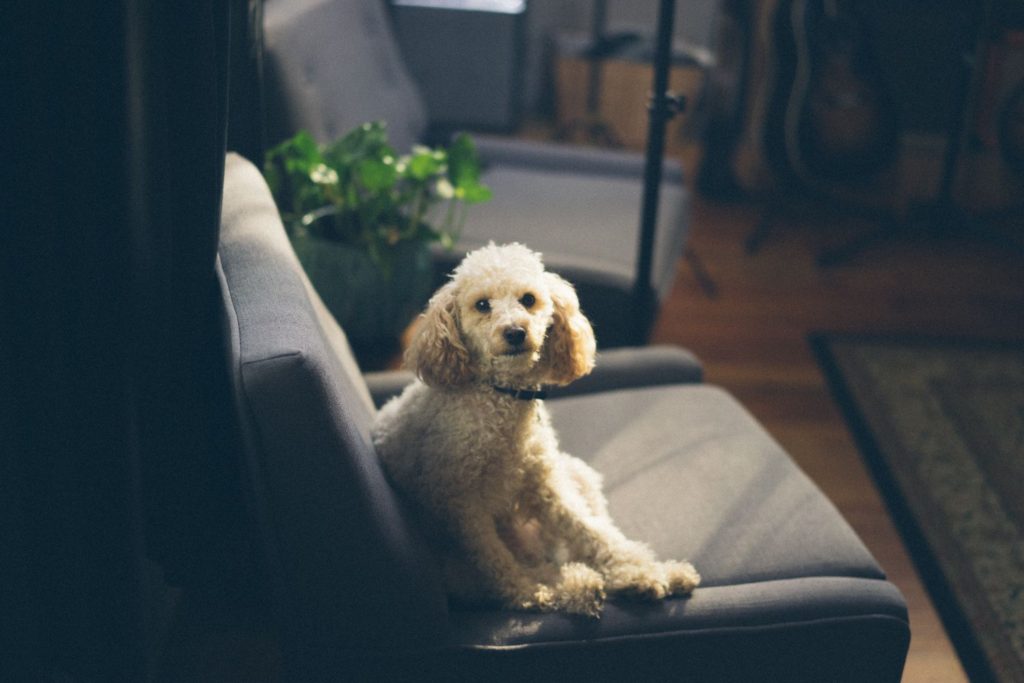 Bespoke dog grooming – Altrincham & Knutsford
"The shapes are magnificent and it shows that you really can do anything to make your dog look special," she said. "It's probably not a trend that we'll be adopting, but we do go to the same lengths to make you animal look great with our breed standard cuts or special personality trims."
Whilst the Pet Retreat won't be adopting this bizarre dog grooming, Altrincham now has its own bespoke doggy parlour which will leave your pooch dazzling. The salon opened in April and has welcomed a range of local pups through its doors for a makeover.
As well as offering dog grooming in Altrincham, The Pet Retreat has a location in Knutsford too. They have a range of bespoke grooming packages and puppy treatments that wouldn't be out of place in a human hairdressers. Browse our site and book you appointment today so that our team of experts can give your pet a grooming experience to remember.
Photo credit: Tyrone Siu/R EU TE RS